After years promoting LGBTQ contributions to world history and culture, the Legacy Walk Rainbow Pylon Streetscape was officially designated the largest LGBTQ Historic Landmark on earth! A few short weeks later, LGBTQ-Inclusive Curriculum Bill (HB246), co-written by the Legacy Project, became Illinois law! These two groundbreaking achievements have catapulted the Legacy Project – a small, volunteer-driven charity – into the pantheon of LGBTQ History itself!
IT'S TIME TO CELEBRATE!!
LANDMARK: The Legacy Project [Un]Gala
October 10, 2019 | 5:30 –8:30
CHEZ EVENT SPACE
247 E. Ontario Street, Chicago, IL
OPEN BAR | HEAVY HORS D'OEUVRES | MUSIC
Event Emcee: Gwen La Roka
Music by DJ All The Way Kay
This event is sold out!
Be on hand when we honor the contributions of four powerhouse activists whose work from Day One has ensured the success of the Legacy Project:
LORI F. CANNON – Legacy Advocate Award
PAUL L. HIGHFIELD – Legacy Philanthropist Award
OWEN J. KEEHNEN – Legacy Educator Award
CARRIE E. MAXWELL – Legacy Volunteer Award
Learn more about the honorees →
These four individuals' selfless commitment embodies the work of the Legacy Project to illuminate and affirm the lives of Lesbian, Gay, Bisexual, Transgender, and Queer people; to honor LGBTQ experiences and accomplishments; to collect and preserve their contributions to world history and culture; to educate and inspire the public and young people; and to assure an inclusive and equitable future.
Sponsored By
PLATINUM LEVEL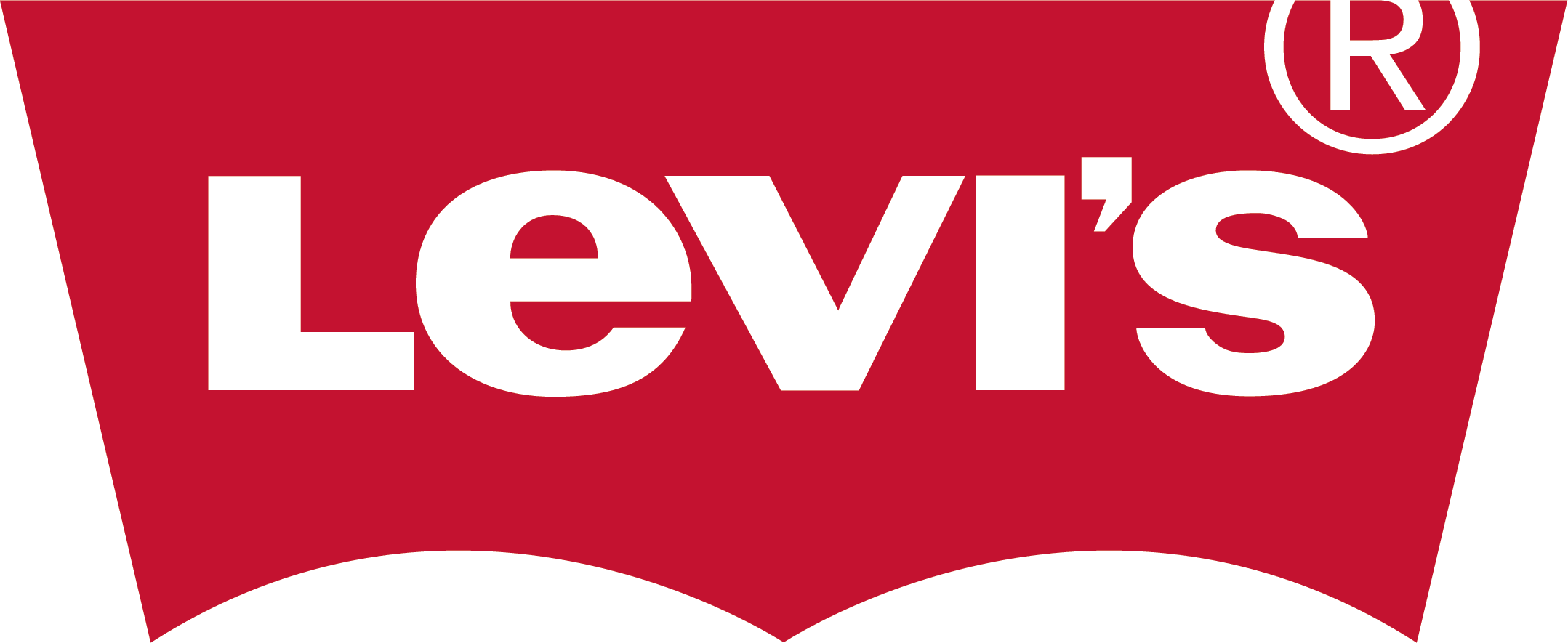 GOLD LEVEL
SILVER LEVEL
Barilla North America
Breakthru Beverage Group
Michael Burke and Robert Charles
Chez Event Space
Chicago Cubs
J&L Catering
LGBT Chamber of Commerce of Illinois
Luxe Productions
MillerCoors
Rush Hospital
Stoli Group USA
Vivify Beverage